Music atop the MMoCA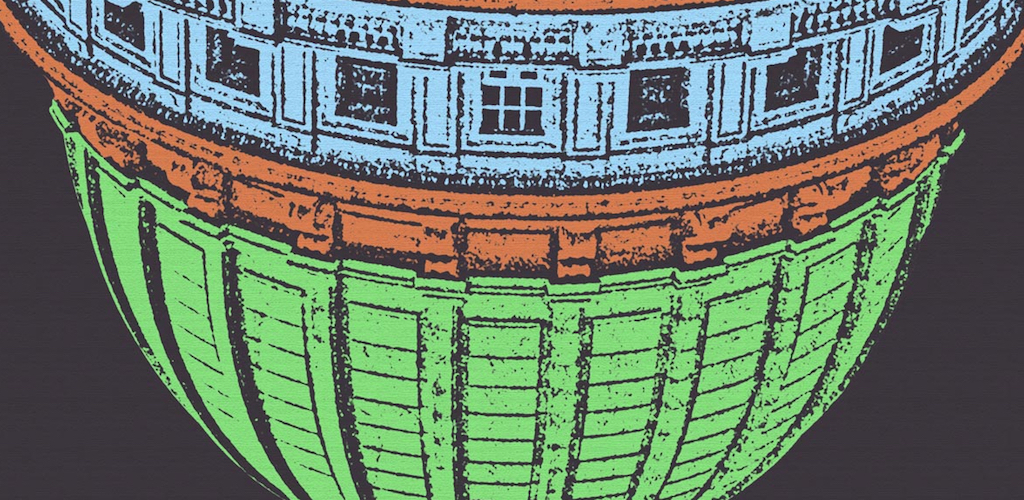 Can't get enough summer tunes? We certainly can't, and so we've partnered with a number of local businesses to bring more music al fresco to our fine city.
ELEVATE, a free concert on the roof of the Madison Museum of Contemporary Art, places beautiful sounds smack on top of floors of beautiful sights. If you're not already as passionate about supporting local artists and art spaces as we are at Bendyworks, we hope you will be after the show.
The concert follows the final Concert on the Square on Wednesday, July 30, with doors at 7 pm. The local lineup features:
Mark your calendars and don't forget to RSVP here.
See you there!
Presented by the Madison Museum of Contemporary Art, the Majestic Madison, Bendyworks, Adorable, Zendesk, Fresco Rooftop Restaurant & Lounge, Capital Brewery, Drifty, and Jonk Music.
---